These podcasts are from the Central Michigan University College of Medicine. They cover a variety of health and medical topics. All ACEs and Shifting Mindset educational podcasts are also available at https://bit.ly/2SVashw. Please take a minute to share your thoughts about our podcasts at https://bit.ly/3yYu4As.
Episodes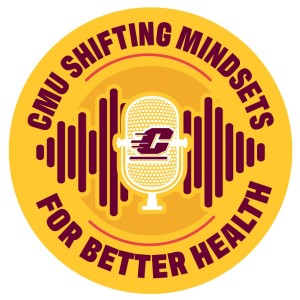 Tuesday Aug 03, 2021
Tuesday Aug 03, 2021
This special episode features an interview with Larry Burns, the president and CEO of the Detroit-based Children's Foundation, a non-profit organization that raises money to make positive impacts in the lives of children, adolescents, and young adults.